Property Management Wilmington NC
Whether you're seeking property management in Wilmington, NC or thinking of renting in Wilmington, we've been serving the area since 1985. Wilmington Realty is one of the oldest, largest, and best property management companies in Wilmington, NC.  With an abundance of apartments for rent and houses for rent, Wilmington Realty leads in Wilmington rentals.
Houses for Rent in Wilmington, NC
We have a large inventory of rentals in Wilmington NC in various price ranges with long-term leases available.
Some of the most popular areas that we offer are near Wrightsville Beach, Forest Hills, Ogden, Bayshore, Porters Neck, Kings Grant, Castle Hayne, Wrightsboro, Murrayville, Monkey Junction, Myrtle Grove, and Leland. Not only do we offer houses for rent in Wilmington, NC, but have 2 bedroom apartments in Wilmington as well as 3 bedroom apartments in Wilmington. Many of our properties are located in downtown Wilmington within the Wilmington Historic District. Our rentals also encompass Midtown which has grown in popularity over the last several years. We manage studio apartments in Wilmington and houses for rent near Wrightsville Beach.
Rental Companies in Wilmington, NC
If you are in need of property management in Wilmington, NC, and have been looking at rental companies in Wilmington, NC, we invite you to compare our service. We are confident that we provide superior property management services in Wilmington.
Property Management, Wilmington, NC
Wilmington Realty LLC
Property Management, Wilmington, NC
1405 39th St
Wilmington, NC  28403
Read more
Renting in Wilmington, NC
We handle many styles of apartments for rent in Wilmington and are your go-to for an apartment rental, Wilmington.
Our office hours are Mon-Friday 9:00am to 5:30pm.  If you're planning on renting in Wilmington, NC, please come in and meet with one of our leasing assistants to help you find a rental that is right for you.  We publish a weekly vacancy list of all available rentals which can be picked up outside the entrance of our office 24 hours a day, 7 days a week!
People are always moving and availability of houses for rent in Wilmington, NC and Wilmington apartments for rent is ever-changing.  Keep your eyes on our website for our vacancy list updates to find a property in Wilmington for rent.
Rebecca believes that one major factor which sets the company apart from other firms is "Wilmington Realty is exclusively a property management company. The entire staff is dedicated to working with owners to promote and manage their rentals, and is not a sales agency; solely a rental management company."
2 bedrooms
2 baths
1043 ft2
3 bedrooms
2 baths
1343 ft2
Our Vacancy List of Homes for Rent in Wilmington & Surrounding Area
Rental Properties in Wilmington, NC
People Enjoy Working with Wilmington Realty
Testimonials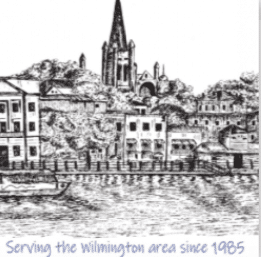 "I have had rental property in Wilmington for about 45 years and have had several managers over the years. The properties include rental homes, office space and a little retail space. Wilmington Realty began managing some of my properties about 23 years ago, and over the years, I have shifted all of my managed properties to them. Rebecca hires professional people who do an excellent job, which include: Bookkeeping, which is always accurate.
Integrity without question. Good follow-up when vacancies occur. 24 hour services for emergencies. Use of credit reports to weed out high-risk tenants. Follow-up on collections.
I am impressed with their treatment of tenants. They are positive, respectful, and personable, even when it is hard to do. Evictions are carried out in a respectful way. Their ability to not only meet my needs, but also have good relations with tenants result in reduced turnover and goodwill. I recommend Wilmington Realty to anybody who needs property management services."

Positive:
 Professionalism
Brook reached out to me (as an HOA manager for a homeowner) for a complex leak issue and was concise, organized and professional. I appreciate that in a manager after 30 years in the same industry,. A pleasure. Thanks Brook!
"This letter is in appreciation for all you have done for us. Wilmington Realty has proven to be a professional, courteous, and efficient service. Through your help our investments have been taken care of in a profitable manner. Your friendship and assistance has made our rental experience so positive that we are excited about continuing to make our rental property portfolio grow. I would highly recommend your service and friendship through Wilmington Realty to anyone who needs real estate and rental services."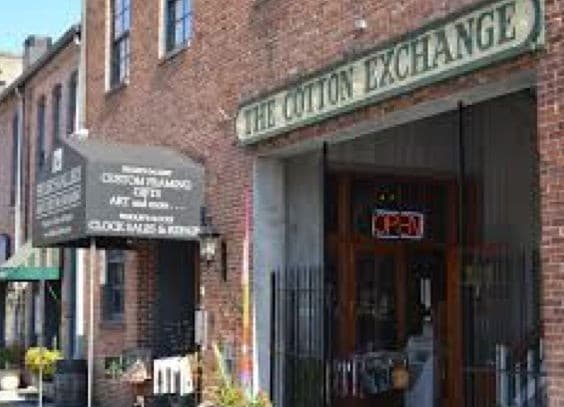 "Wilmington Realty has been managing 15 units in 9 properties for our family for a decade. These are largely historic properties that my family has owned for generations, that we have lovingly restored, and that we had managed for over 15 years ourselves. Finding a company that could care for the houses, care for the people who lived in them, and keep them income-producing was really important to us. We wanted a company where people and property were both respected. We found that with Wilmington Realty. Turning over responsibility to Wilmington Realty was challenging for us. These weren't just houses, but relationships to the community that we cherished. Wilmington Realty made that transition comfortable and smooth. We do love the houses, but we also love that they bring in an income that we need. Wilmington Realty has managed the properties exceedingly well, keeping the homes occupied and in good condition. And they have done it economically and profitably for us. We would recommend this company to anyone."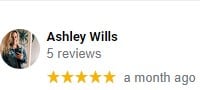 I have been a renter with this company for 3 years and have absolutely loved working with them. They have been nothing but accommodating whenever maintenance was requested and with any questions had come up.
When I made the decision to move back home to Ohio to be near family, they were incredible with getting everything in order with my lease. I really appreciate how amazing this company has been to rent with.

Nancy Connaughton
Investor
I have used Wilmington Realty for my property management for probably 30 years and I would highly recommend them.
Being out of state and managing property for me would be almost impossible. Wilmington Realty's staff (Brooke and Stephanie just to name two) have been there for me when stressful situations have occurred. Always professional with will thought out solutions to any problem I have had.
I will always be a loyal customer and appreciate all they have done for me.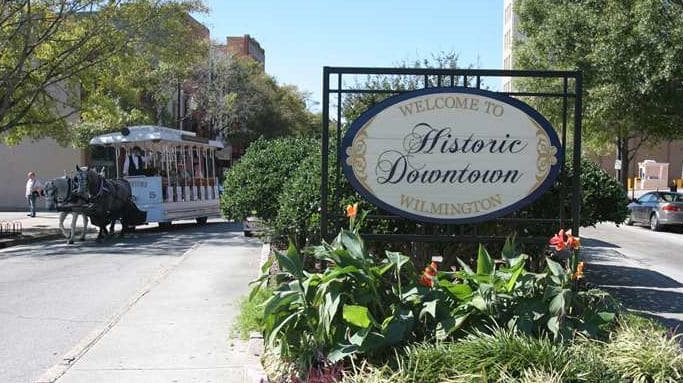 "Rebecca, Brook and the team at Wilmington Realty are truly a cut above the rest. Their professionalism and dedication to their job has taken a lot of pressure off of me and for that I am thankful. They are one of the best Property Management Groups in Wilmington and will work hard to make sure your experience (as the owner or tenant) with them is respectful, pleasant and communicative. Easy 5 stars! "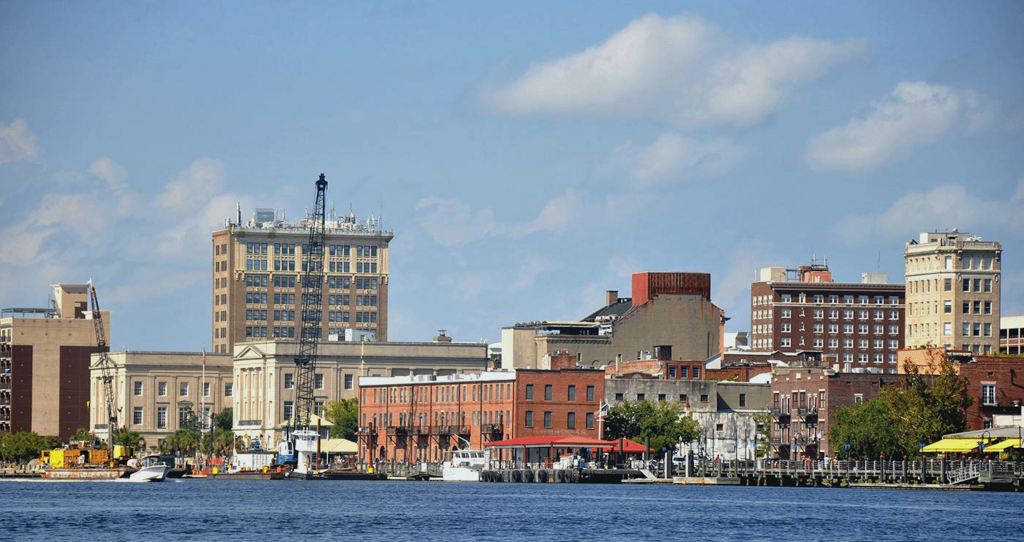 "I have been renting from Wilmington Realty for 3+ years and
have had a wonderful experience. The employees were always
friendly anytime I came into the office or spoke with them on
the phone. You can tell they care about their tenants and
enjoy what they do. I recently moved out of their property do
to a job related move to another city and was in the process
of renting a new home when Hurricane Florence hit. Even
without power or internet access they were responsive to
our needs and gave a reference that facilitated me getting a
new rental. I highly recommend renting from Wilmington
Realty."

Positive:
 Professionalism,
 Responsiveness
Wilmington Realty have managed three rental properties for me over the past five years. They have built excellent relationships with my tenants. Maintenance issues when they arise are promptly and efficiently dealt with. Funds are transferred on time and their cloud-based management software provides timely and accurate records when it comes to tax time.

Positive:
 Professionalism,
 Quality,
 Responsiveness,
 Value
Wilmington Realty managed our rental property for some 20 years. Since we live out of state it was important to have responsive management who would take care of problems without me needing to travel each time. They did a great job for us and are very pleasant to work with.

Recently moved to the wilmington area with my new job. My employer had me in a hotel for 3 week while I searched for a home. With the Market as tough as it is in this area, i was finding it hard to find a good home for a fair price. I called wilmington realty on my lunch break one day and spoke with Henrietta. I explained to her my situation and told her which home i was extremely interested in. She encouraged me to drive to their office right then so she could give me a key to tour. She then emailed me a link to the application and helped me every step of the way. I moved in less than a week later! Henrietta was Amazing and showed genuine care for my roommate and I. She was extremely helpful and a blessing during such an urgent time. Highly recommend Wilmington Realty!

Positive:
 Professionalism,
 Quality,
 Responsiveness,
 Value
Wilmington Realty managed our property for the 18 years until we recently sold it. It was a trouble free experience from day one. I am happy to recommend them to anyone looking for a property management company in the Wilmington area.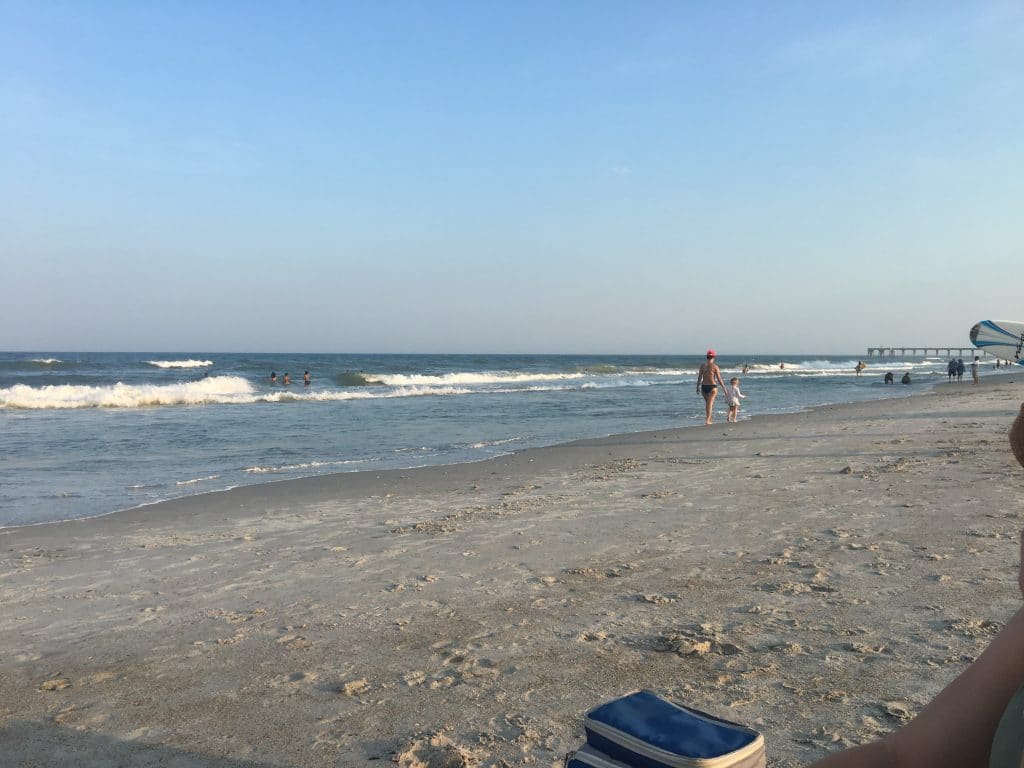 "I have rented from Wilmington Realty for a number of years and found them to be the best property mgmt. company I have personally ever rented from. Whenever I have called them for anything, they have been prompt to get back with me. The folks in the office are very caring and friendly and have made me feel like they appreciate and respect me as a tenant. I would highly recommend this company to anyone."

Positive:
 Professionalism,
 Quality,
 Responsiveness,
 Value
I have owned a rental property which has been managed by Wilmington Realty for over 20 years. The employees are very professional, prompt, and thoughtful in their services for both the owners and tenants. I have never been disappointed or questioned their recommendations. Keep up the good work!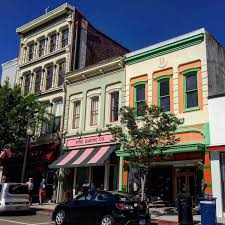 "Very professional and Friendly to work with. Great communication. The house we rented was exactly as advertised and more. I would recommend working with Wilmington Realty to anyone."

Great Staff and well run system for property owners looking for someone to manage their investments. Couldn't be happier!

Positive:
 Professionalism
Wilmington Realty has managed my properties in excess of 10 years. The company provides the utmost professional and courteous service to the tenants, to contractors who may need to be contacted to service the property and to me the property owner. Wilmington Realty has gone over above and beyond the call of duty to aide in resolving issues with the property itself as well as with renters. The service department manager responds promptly to issues that may arise with my properties; ie hot water breaking and flooding apartments at 3:00 AM… HVAC malfunctions on the weekend during the intense heat of the summer just to mention a few. This professionalism begins with the first call to the front desk, renting my properties in a timely manner and keeping them rented on thru the resolution of issues. This is why I have remained with this company for a long period of time and plan to remain with them given the service Wilmington Realty provides.

Ryan Becerra
Former Employee
Positive:
 Professionalism,
 Value
As a former employee I had the privilege to serve Wilmington's housing needs with the most wonderful team members. Wilmington Realty is one of the few work places that I considered as part of my family. I couldn't ask for a better supportive, caring, and professional work family. I would recommend their services to anyone hands down . I Love you all and miss you greatly. If I move back to Wilmington, I would love to rent from or work with Wilmington Realty. I wish Wilmington Realty and the all their clients the best.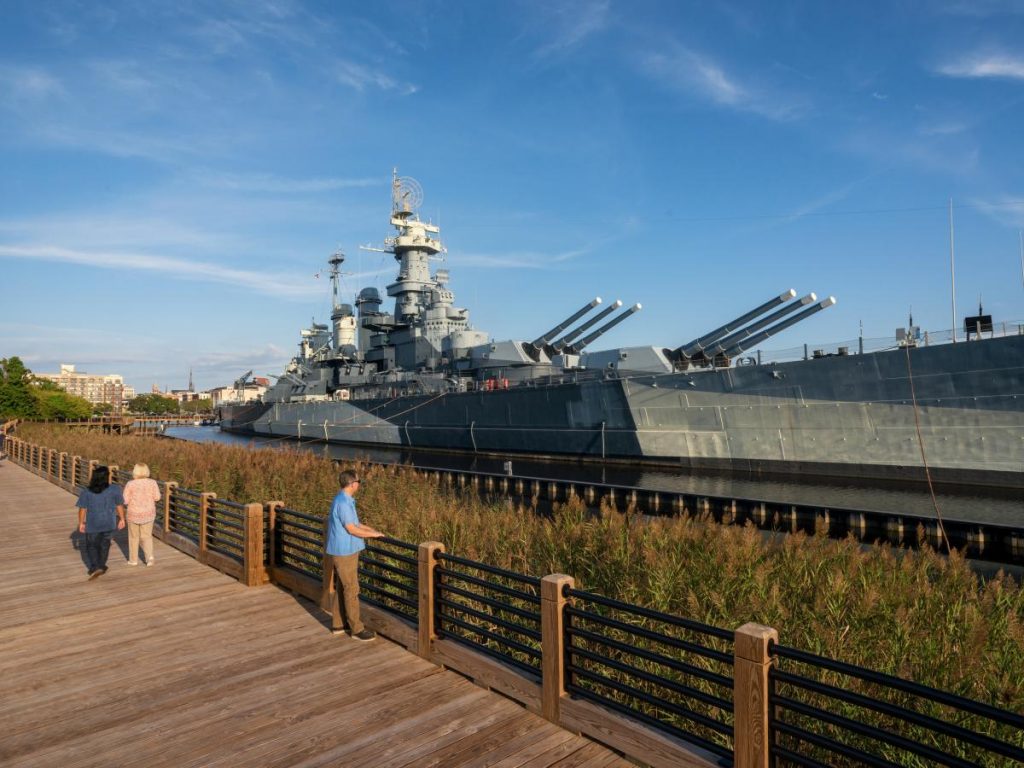 "I've been renting from Wilmington Realty for 3 years and never had one problem getting anything fixed. They have always been very nice on the phone and always called me back within 24 hours."

Stephanie Miller was awesome to work with during the application process! She was extremely communicative and helped me to gather all of the documents needed. I would highly recommend this company to someone who is looking for a seamless transition into a new property!

This Group of folks have been wonderful to work with from day one! They are attentive, caring, and kind. Don't often see this combination from a business these days!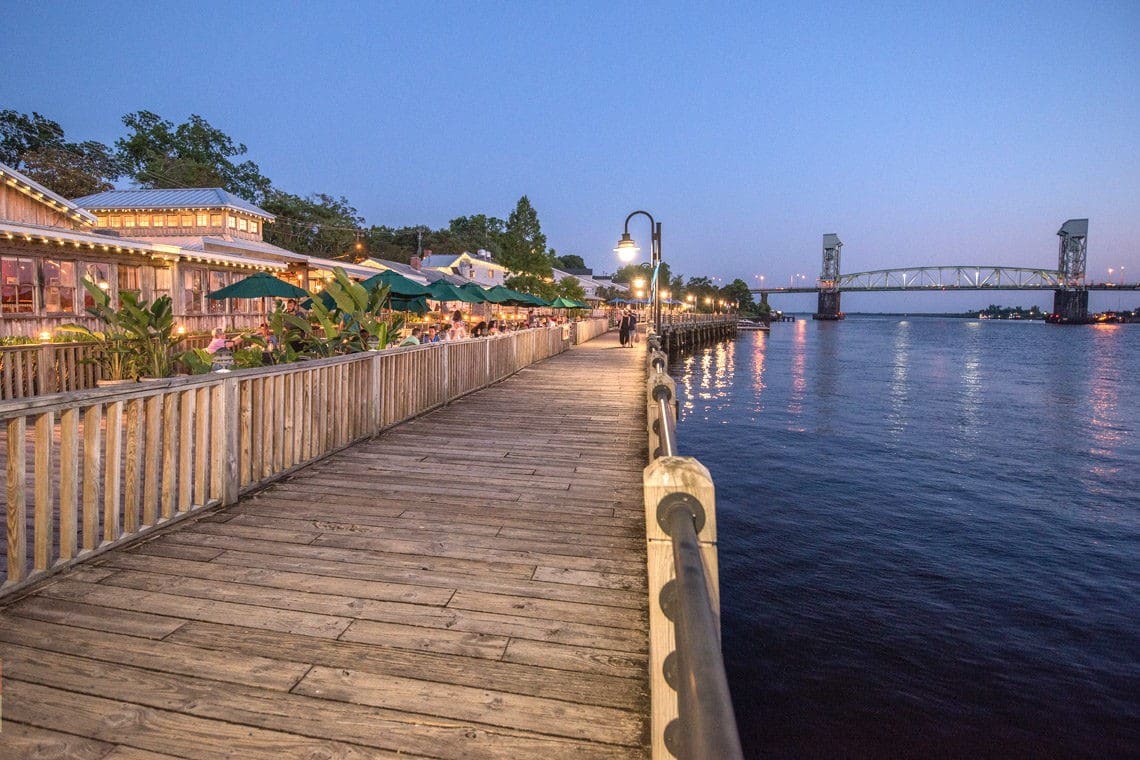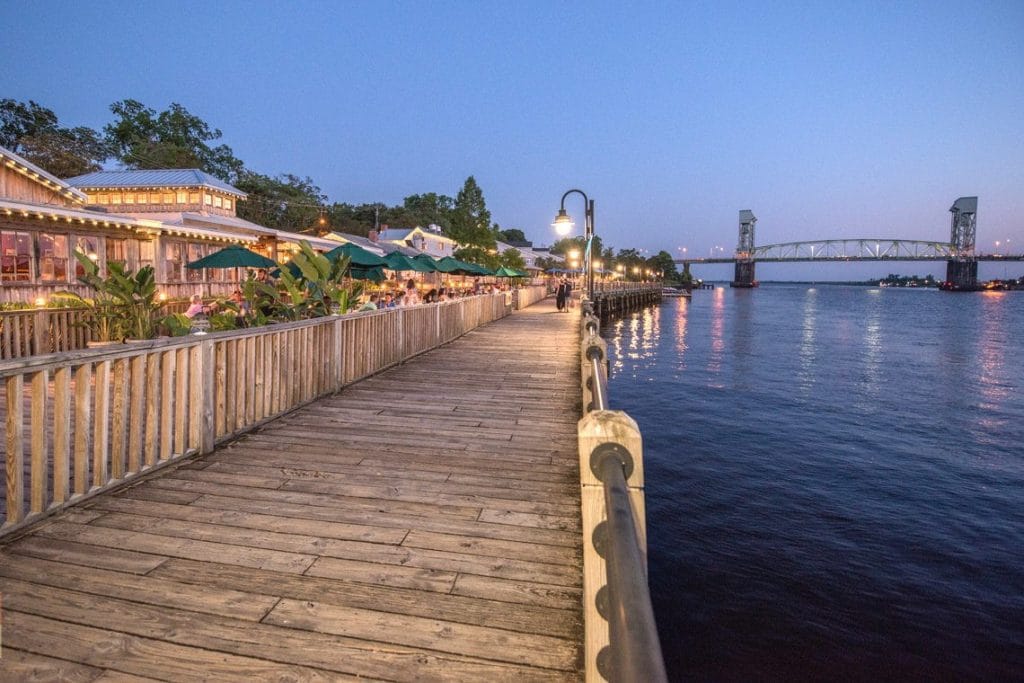 "I would recommend working with Wilmington Realty. They are very professional and respond to emails and texts in a very timely manner. We rented a house in Wilmington from Wilmington Realty and the experience was hassle free and the house was well maintained and a lot more than what we expected."
Property Management Wilmington, NC, Service Areas
Rentals in Wilmington and surrounding areas