Each employee has specific job responsibilities and their own area of expertise, but work as a team in every sense of the word. They provide a wide range of experience in real estate management in the areas of leasing, maintenance, collections, court proceedings and accounting. They are also knowledgeable in NC real estate and federal fair housing laws.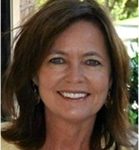 Wilmington Realty was founded in 1985, by Rebecca Hall, Broker-in-Charge.
She attended East Carolina University where she studied business, finance and accounting before starting Wilmington Realty.
She is a realtor member of the Wilmington Regional Association of Realtors, where was formerly Treasurer & Director of the Multiple Listing Service and Chair of the Property Management Committee.
Rebecca was a member of First Christian Church in Wilmington for 29 years where she served as an elder, and sang and played in the praise band. She is currently the Music Director at Airy Grove Christian Church in Kinston, NC.
An accomplished pianist and songwriter, she has produced a recording of original music and is the lead female vocalist in "Twisted Knot", a Celtic band located in Greenville, NC.
When Rebecca is not working or making music, she enjoys horses,  painting, photography, graphic design  and farm life.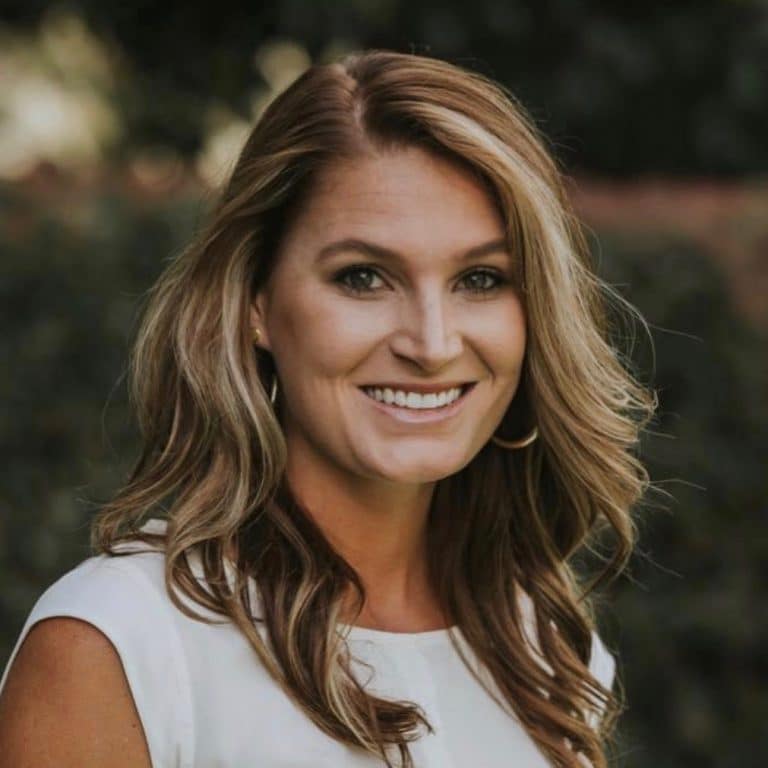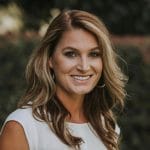 Brook Hall, Office & Property Manager, is a licensed real estate broker and native of Wilmington, who oversees office operations and handles marketing, digital communications, preparatory work for re-rent, security deposit itemizations, lease preparations and lease renewals. Brook graduated from NC State University in 2015. Prior to joining the team at Wilmington Realty full-time, she was a third-grade public school teacher in Raleigh, NC. She enjoys singing and playing guitar, yoga, and spending her free time on the water with family and friends.