Famous People of Wilmington NC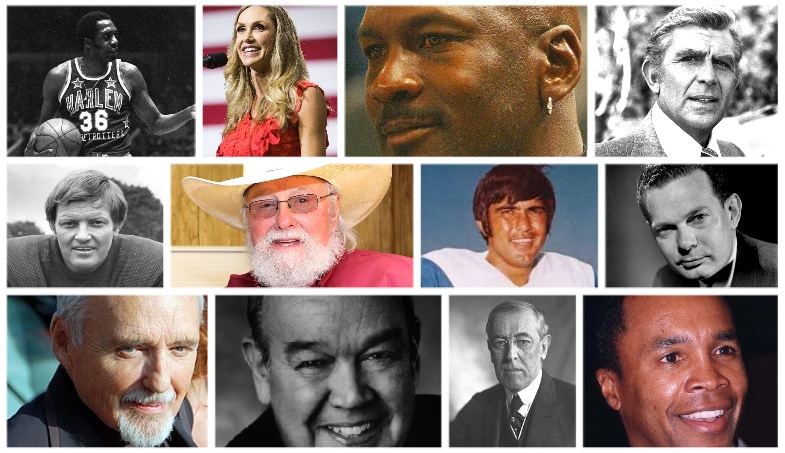 Being the eighth-largest city in North Carolina and at one time, the largest in the state until being surpassed by Charlotte in 1910, it's no surprise that there is an impressive roster of well-known figures with a connection to Wilmington.
Here are just a few well-known people that were actually born in Wilmington: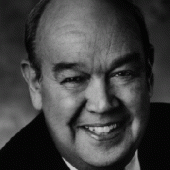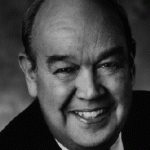 Charles Kuralt
– American Journalist
Born in Wilmington on September 10, 1934, Charles Kuralt was a veteran CBS news reporter. His segments of "On the Road" on CBS Evening News with Walter Cronkite, then his 15 years as a news anchor for CBS News Sunday Morning marked a long career with the network.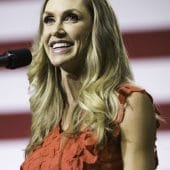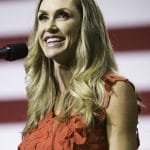 Lara Trump
– Presidential Campaign Advisor/Producer
Born October 12, 1982, in Wilmington, Lara Trump (nee "Yunaska") is the wife of Eric Trump, son of President Donald Trump, Lara Trump was the campaign advisor for Trump's presidential campaign. She is also a television producer credited with TV News Magazine "Inside Edition."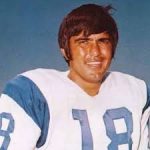 Roman Gabriel
– Professional Football Player
Born in Wilmington on August 5, 1940, Gabriel was the first starting quarterback in the NFL of Asian-American ancestry. His career was with the L.A. Rams from 1962 to 1972 and the Philadelphia Eagles from 1973 to 1977. He is widely considered one of the best quarterbacks of his era.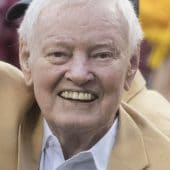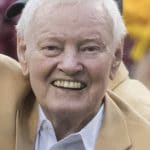 Sonny Jurgensen
– Professional Football Player
Jurgensen was born on August 23, 1934, in Wilmington. He was a Hall of Fame quarterback in his 18-year career with the Philadelphia Eagles and Washington Redskins. He was named to 5 Pro Bowls and led the NFL in passing yards 5 times.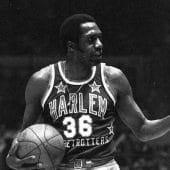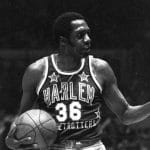 Meadowlark Lemon
– Professional Basketball Player
Born April 25, 1932, in Wilmington, Meadow "Meadowlark" Lemon was a professional basketball player for the Harlem Globetrotters. Known as the "Clown Prince of the Harlem Globetrotters" he played in over 16,000 games over 24 seasons. In 2003, Lemon was inducted into the Naismith Memorial Basketball Hall of Fame.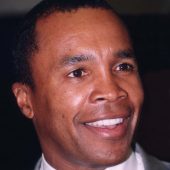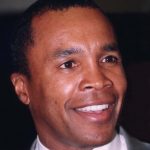 Sugar Ray Leonard
– Professional Boxer
Born in Wilmington on  May 17, 1956, Sugar Ray Leonard is a world-famous boxer. He was an Olympic Gold-medalist in the 1976 Olympics and had a hugely successful professional career with a record of 36-3-1. In 1997 Leonard was inducted into the International Boxing Hall of Fame..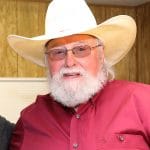 Charlie Daniels
– Musician
Born October 28, 1936, in Wilmington, Charlie Daniels is a singer, songwriter, and fiddler, whose song "The Devil Went Down to Georgia" became a popular hit. He was inducted into the Grand Ole Opry in 2008 the Country Music Hall of Fame in 2016.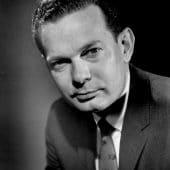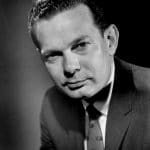 David Brinkley
– American Journalist
Born in Wilmington on July 10, 1920, David Brinkley was half of the "Brinkley-Hunt News Report" duo. He was a TV newscaster for 50 winning ten Emmy Awards and the Presidential Medal of Freedom.
And then there are few familiar names of those with ties to Wilmington: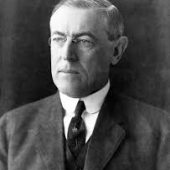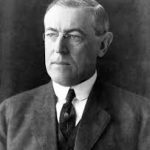 Woodrow Wilson
– 28th American President
Born in Virginia, Woodrow Wilson would become the 28th President of the United States and lead America through the First World War. He is credited with creating the League of Nations and is the first southerner to serve as President since the Civil War. While in Law School at the University of Virginia, Wilson had to withdraw due to failing health and spent time recuperating with his parents in Wilmington.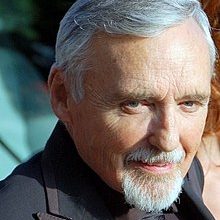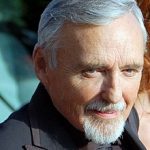 Dennis Hopper
– Actor
Though not a native of Wilmington, while filming "Blue Velvet", Hopper owned property in Wilmington and was greatly responsible for the restoration of the old Masonic Temple downtown. He owned property in New Hanover County as well, which he possessed for many years up to the time of his passing in 2010.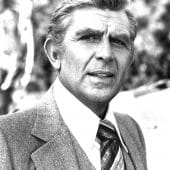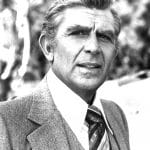 Andy Griffith
– Actor
Best known for his role as the beloved Sheriff Andy Taylor of the town of Mayberry, Griffith was a native Tarheel from Mount Airy. During his later series "Matlock", which was filmed in Wilmington, Andy Griffith owned property in Wilmington.
And last, but certainly not least: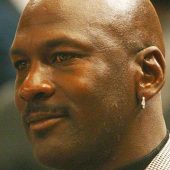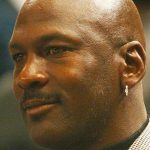 Michael Jordan
– Professional Basketball Player
Though born in New York City, Jordan and his family moved to Wilmington when he at a very young age, He spent his formative years, through High School, in Wilmington. Michael Jordan is widely regarded as "The Greatest Basketball Player of all-time.